Chargement en cours...
100% Secure Booking, Best Rates Guaranteed, Instant Confirmation




Your Comfort, Our Services
RELAIS SAINT JACQUES-ROANNE
I invite you to come and stay in my guest house that I will enjoy sharing with you.
Three guest rooms of great comfort
(air conditioning, free WIFI, en-suite bathrooms, TV, Android Tablet). Outside, you will find spa, garden terrace and garden furniture beside the Jacuzzi, outdoor table on the terrace. Everything is available here for your comfort in style "Charming house". A B & B of high quality in a medieval village label
"village character".
This is a charming house that should delight you for a comfortable holiday where many of our customers tell us, "it is well with you" .... this is exactly our goal. So welcome!
Vineyards, wooded hills and mountains of the mountains of the Madeleine, the top gastronomy with the iconic Restaurant Troisgros and the myriad of beautiful tables that legendary restaurant hatched around him.
And many other activities that you will discover .... Sports, nature or cultural.(Ski Centre and winter recreation and summer fun park in the trees, hiking or mountain biking, parachuting and gliding) You will be surprised at the incredible diversity of our beautiful region.

Looking for an unknown land? ARE YOU THERE!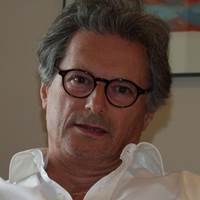 Pascal BILLET
Availability
Available
Not available
Unauthorized arrival
Rooms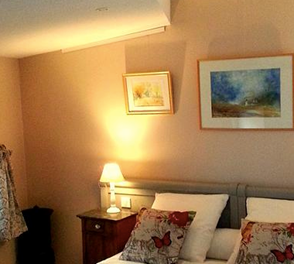 Chambre Marie
from 69
€
Family room of 17 m² for 2 adults. Very comfortable, lovely room overlooking the medieval garden...
See Details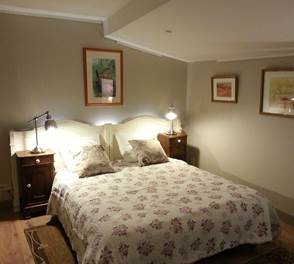 Jeanne Room
from 89
€
Room with plenty of space with views of the medieval garden, the terrace and the countryside. 160...
See Details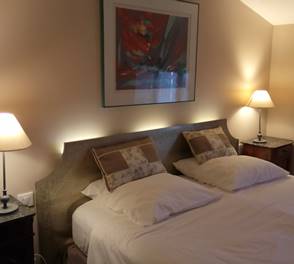 Chambre Zette
from 69
€
Room of 15 m2 for 2 people 1 double bed of 160 cm Bathroom with Italian shower. Free access to...
See Details
Options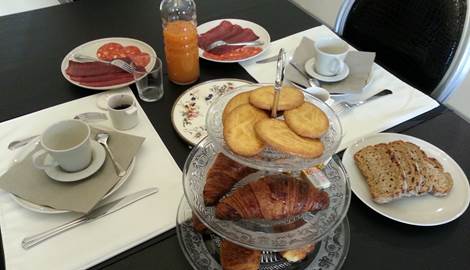 Breakfast
from 8€
Sweet Breakfast:
Coffee, tea, chocolate,




Bread "house" fresh bread "house" grilled, buttered croissants

3 jams "house"

Juice

Butter, sugar ....
Scrambled eggs, eggs mirrors
Delicatessen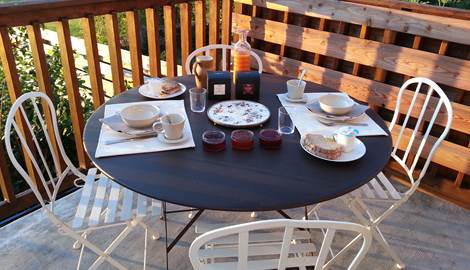 Repas Complet
from 22€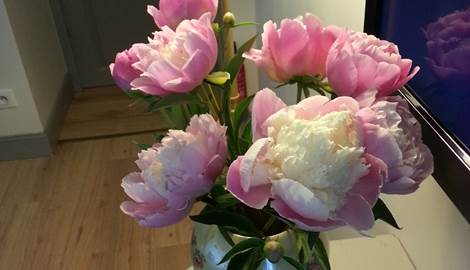 Wedding Package
from 35€
Thanks to the beauty of the village of St Haon Le Chatel and the presence of a village hall large and fully equipped, you can organize the wedding of your dreams with RELAY SANTIAGO for resort.

We offer a welcome from 12 am to allow you to prepare in all serenity 100m from the village hall and 200 meters from the church.
We offer the most convenient rooms of our establishment with a king-size bed of 180cm. Located on the ground floor and isolated from other customers you can have your room until 12 am where a brunch will be offered on the terrace up to 14 H.
You can further enjoy the jacuzzi area and Balinese seats up to 16 H

The Garden of the Middle Ages, next to the house will be the perfect place for your wedding pictures especially in summer.