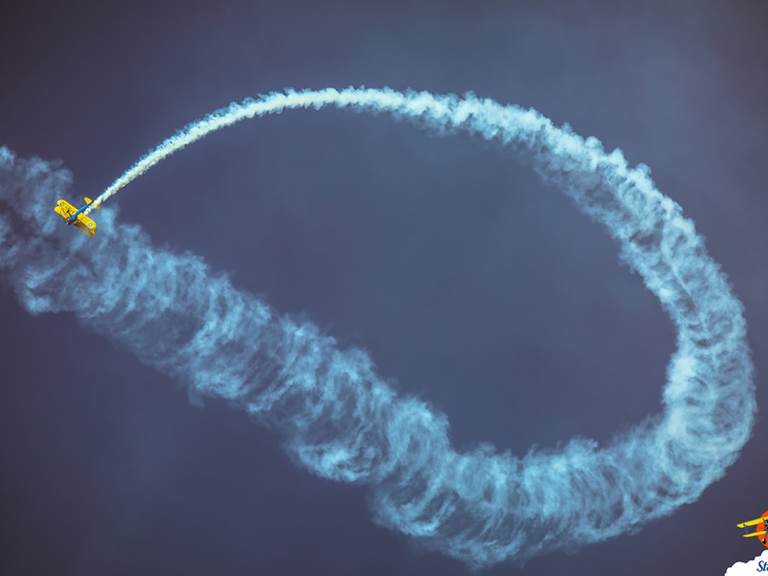 14 Apr 16
FLY ON BIPLAN STEARMAN
AN UNFORGETTABLE EXPERIENCE !
You want to make a first flight in biplane? Enjoy a mind-blowing experience!
Would you flit?
And drivers, we will fly the aircraft during a training flight. And why not until your Tail-Wheel qualification (conventional train)?
Already driver and wish to take control of the plane? Our team of instructors awaits you:
Here are our services:
This exceptional flight is offered at € 220 price.
You can keep a souvenir video of the flight, the option costs 50 €
We propose during the year of days dedicated to baptisms, simply sign up at a meeting.
You will be on our side about 1:30, you will spend about 30 minutes on board the Stearman, 20 minutes in flight.
We do not work staring at a watch. We are committed to please our passengers. The asking price is a true reflection of the costs we support.Our only goal is to fly a plane in 1940, and to please those who join us.
We recommend you wear a pretty casual, and without heel shoes. Please note our parachutes have a weight limit of 208 lbs or 95 kg.
http://www.stearman.fr/Stearman/Contact.html